Respect for the Aged Day – Japan's Oldest AV Actor @ 80
According to the Ministry of Health, Labour and Welfare in Japan, at the time of the 15th of September, the number of the elderly over the age of 100 nationwide have reached to the record number of 58,820 people. Amid cheerful elderly increases, Mr. Shigeo Tokuda, Japan's, nay, World's Oldest Male AV actor (male porn actor) had his quiet birthday on August 18 and became 80 years old. Not only he can have good erection but he is still very much active in sex life. Today he is here to initiate readers into the secrets of his miraculous sexual power.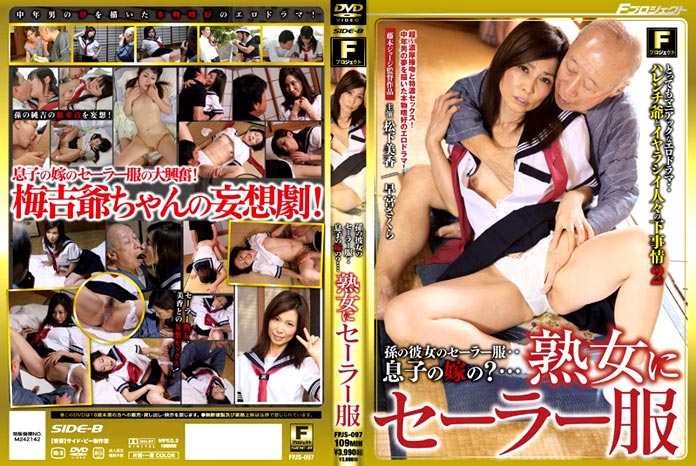 Mr.Tokuda's occupation is that of an AV actor. He is a living legend. We interviewed him several times before, the man who was recognized by US TV station CNN as "World's Oldest Male Porn Actor" and after he reached the milestone of 80 years old, we asked Mr "the secret of no withering libido".  Q& A below -
Tokyo-Sports - Congratulations on your 80th year birthday.

Mr. Tokuda: Thank you. The last work in my 70s was the AV that takes place in a nursing home and I do naughty things to a female helper. The first work after 80th birthday was "Forbidden-care". ( An extremely popular av series, a caregiver, like a daughter-in-law or home helper has sex with a elderly man they take care of )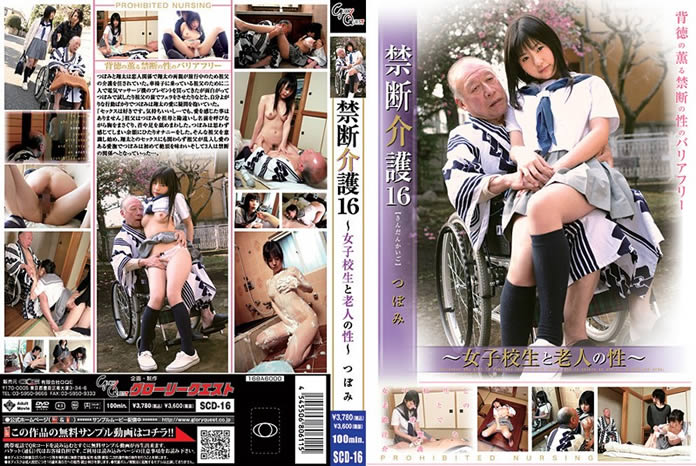 Tokyo-Sports - How often do you star in AV shoots?

Mr. Tokuda – 3 to 4 this month. Not as often as before.
Tokyo-Sports - Still amazing, but have you had erection problems?

Mr. Tokuda - I've rarely lost control (of my penis).  When there are more than one (male actors in a shoot), not very good. I'm good at one on one.
Tokyo-Sports - And erection duration, the number of ejaculations per month
Mr.Tokuda - About 2 to 3 minutes.  For ejaculation, with masturbation and shoots, about 6 to 7 times
Tokyo-Sports - I am surprised to hear you also masturbate.
Mr. Tokuda – I do it when my Mrs. is out, when she is not watching me, just I don't like it. I do it when she's gone.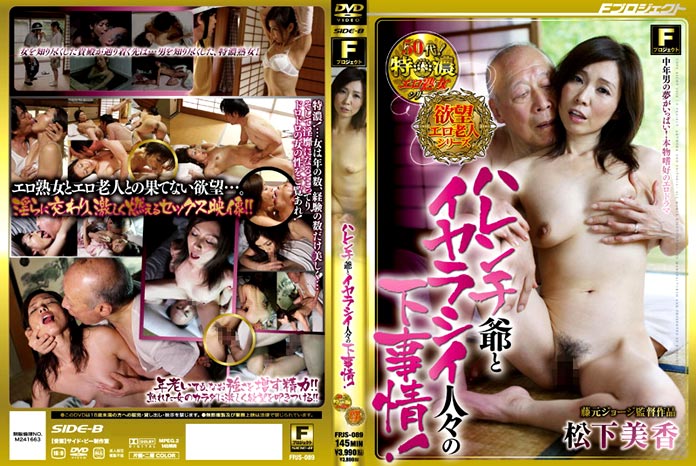 Tokyo-Sports - What do you watch when you masturbate?

Mr. Tokuda -  AV titles I was featured in. When I watch them, I can relive (sex) the scene with the AV actresses even though that is only a temporary thing on a stage. 
Tokyo-Sports – Your favorite AV actresses?
Mr. Tokuda – Mizuho Takamura-san and Hitomi Enjo-san.  I prefer ladies who are in their 30s and 40s.  They are reassuring.

Tokyo-Sports - I want to know the secret of your sexual energy.  How long do you sleep?

Mr. Tokuda: It is different from day to day, but I sleep about 10 hours. I go to bed about 10:30pm, wake once at dawn to use the bathroom, then I go back to bed and get up at 8:30.  I sleep deepest from 7 to 8 in the morning.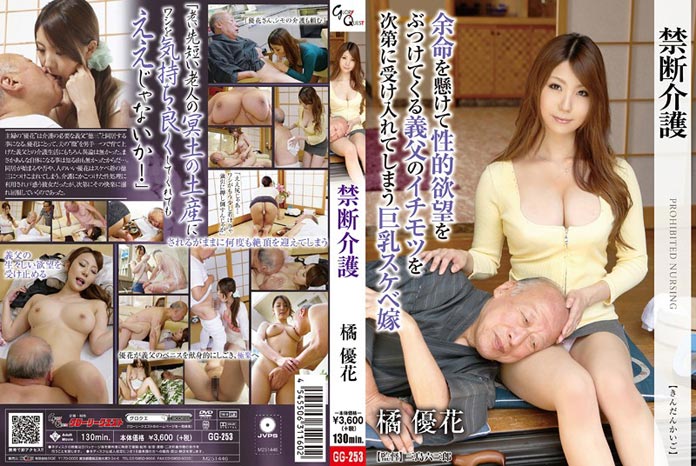 Tokyo-Sports - Daily routine and diet?
Mr. Tokuda: I wake up in the morning, wash my face and drink a glass of cold water. That helps for a bowel movement. I  have rice for light breakfast, noodles or bread for lunch and have rice for a good dinner. I eat meat only for dinner. I don't like the fatty parts, though. I like chicken the most. I always check blood pressure day and night. Systolic is usually between 110 and 120.
Tokyo-Sports - Frankly , what is the food that works down there? (for your penis health)

Mr Tokuda – I used to eat natto (fermented soybeans) before I had heart disease, but I stopped as they don't mix well with my medication. Instead, I often have yamaimo (Japanese mountain yam). Also vegetables and eggs. Omelet rice, sunny-side up, anything that uses eggs.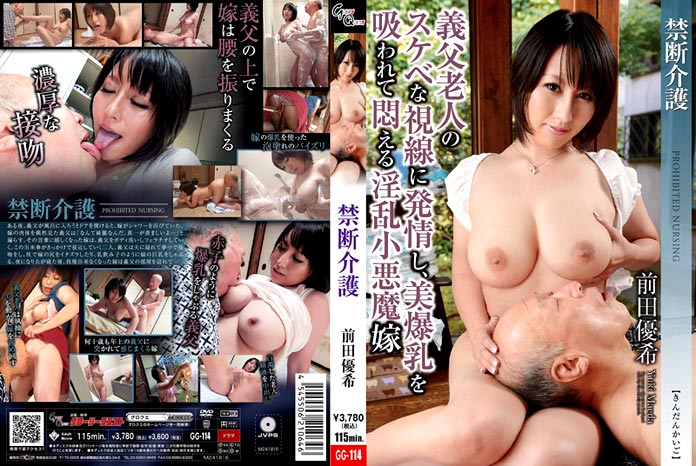 Tokyo-Sports - Will you be shocked if you won't have anymore erection?

Mr. Tokuda – Well, considering my age. I must go with the flow.

Tokyo-Sports - Until what age will you continue to be in AV?

Mr. Tokuda – Til now, I thought I would be able to continue to 80 years old. I've just reached the point, so from now on, I just show up whenever I am called.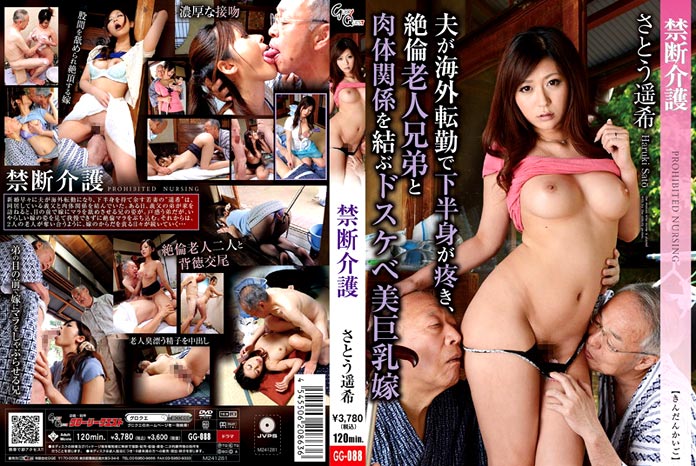 Tokyo-Sports - The elderly population has increased in Japan, but super old man like Mr Tokuda is rare. Various problems such as nursing care and medical care have been increasing or erupting, rapidly as the elderly population is growing quickly. The lack of a growing younger population creates problems for everyone, including the elderly generation. There are fewer care givers and facilities paid for by taxes collected are also dwindling.

Tokyo-Sports – Mr Tokuda, it's bad for me to say this, you don't need to take the elderly too seriously. When the time comes, you should let them go quickly. You don't need to prolong life after the elder lose consciousness. Elder-to-elder nursing tends to narrow your views. We should relax ourselves more.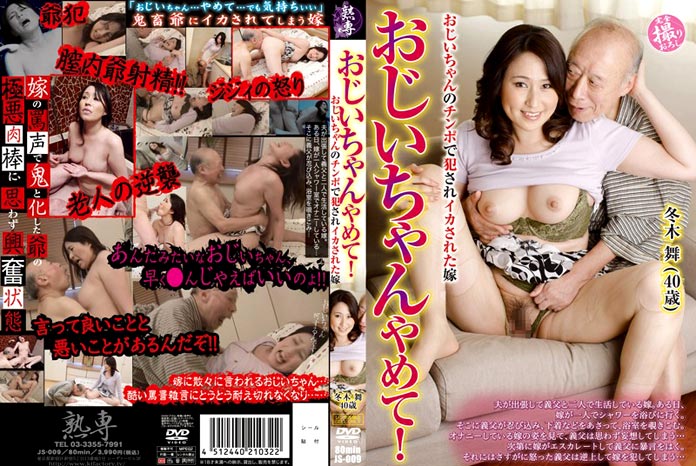 Tokyo-Sports – Let me interview you as an AV actor –at 90-year-old, even at 100 years old
Mr. Tokuda – Ha ha ha. I don't know. If I will be still on demand. I'll do my best.

 (Interview Tsukada Ken Makoto)
Original Interview in Japanese:
【敬老の日】80歳AV男優の奇跡「オカズは自分の出演作」
80歳になった世界最高齢のAV男優・徳田氏
厚生労働省によると、全国の100歳以上の高齢者は15日の時点で、5万8820人で過去最多を更新した。元気なお年寄りが増えるなか、日本、いや世界最高齢のAV男優として知られる徳田重男氏が8月18日にひっそりと誕生日を迎え、80歳になった。見事に勃つばかりか、もちろん現役バリバリ。奇跡のセックスパワーの秘密を読者に伝授した。
 職業はAV男優。彼を生ける伝説と言わずして、なんと言おうか。米テレビCNNが「世界最高齢のAV男優」と認めた男に本紙はこれまで数回の取材したが、80歳の節目を迎えた徳田氏に"枯れることのない性欲の秘密"を聞いた。以下一問一答――。
 ――傘寿おめでとうございます
 徳田氏:どうも。70代最後の仕事は老人ホームを舞台にしたAVで、女性介護士にスケベなことをするもの。80歳最初の仕事は「禁断介護」(老いた義父の介護をする嫁がヤラれたり、老人にヘルパーがヤラれたりする超人気AVシリーズ)。

 ――出演ペースは

 徳田氏:月に3~4本。少し減ったかな。

 ――それでもすごいがEDになったことは

 徳田氏:(チ×コが)言うことをきかなかったことは、そんなにない。(男優が)複数のときはダメかな。1対1が得意。

 ――勃起持続時間と、月の射精回数は

 徳田氏:2~3分ってとこ。射精は自慰とAVの仕事で6~7回かな。

 For the rest of the article in original Japanese, click here
---