Red Hot Fetish Collection: 12 Amateur Girls
[RED-164]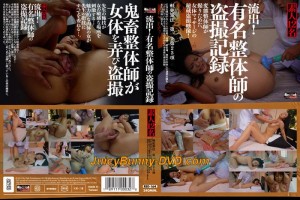 Starring: 12 Japanese amateur girls
Length: 240 min
Release Date: 7/20/2012
Series: Red Hot Fetish Collection
Studio: Red Hot Collection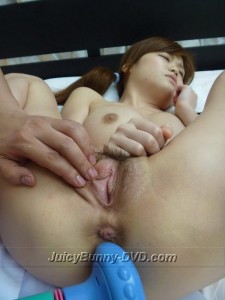 Famous body therapist's secret hidden cam!
Japanese amateur girl gets a massage and much more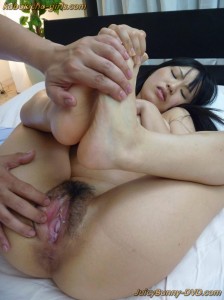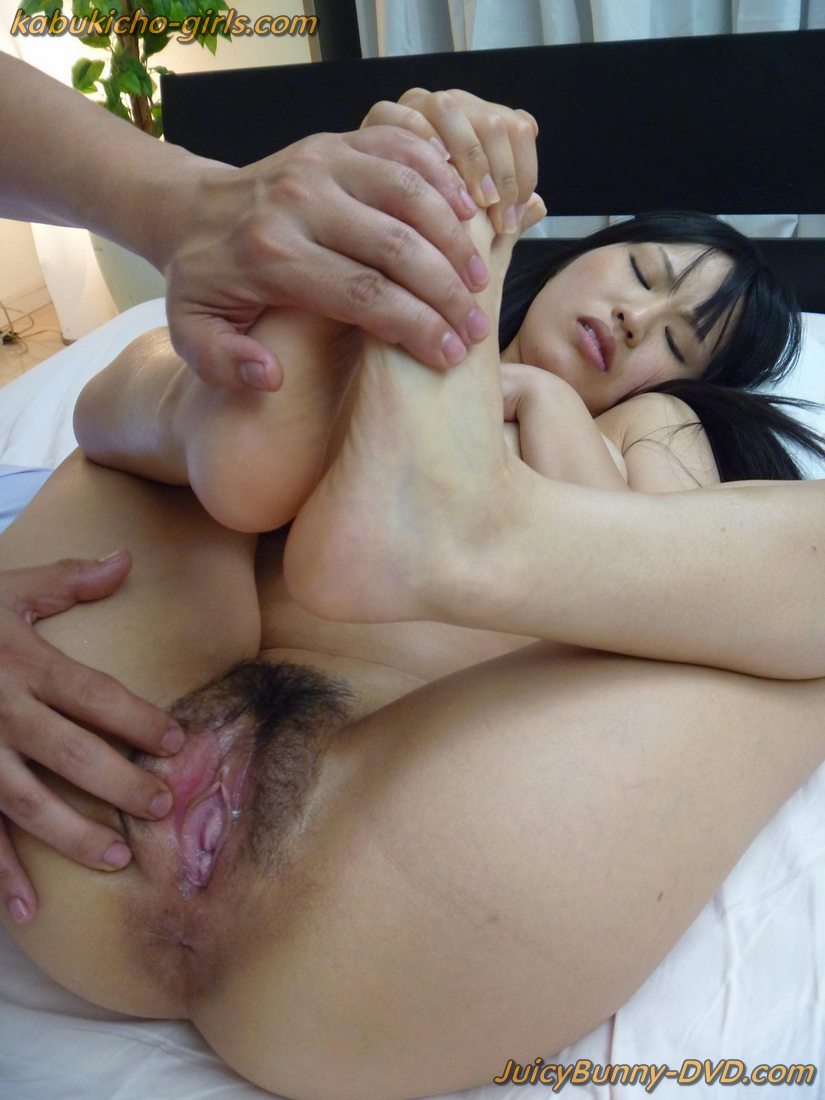 This niche is a personal favorite.  I've visited a few soapy massage parlors, blowjob and fucking clinics in my day and I always thought it would be so cool to have a video of the event.  Maybe videos of many events, lol.   RED-164 brings together 12 amateur girls who come to a well-known and respected body therapist for a little tender loving care.  Little do they know they are on cam and little do they know the therapist is a serious perv who likes to moonlight as a film maker.  We the audience, are the lucky ones. The girls?  Not so lucky.  But at least they got a good rub and sometimes fuck out of the deal.
KAM